HASSLE-FREE AIRBNB MANAGEMENT
Earn more, stress less with AtEaseBnB vacation rental management
Flexible management plans with a 100% RISK-FREE GUARANTEE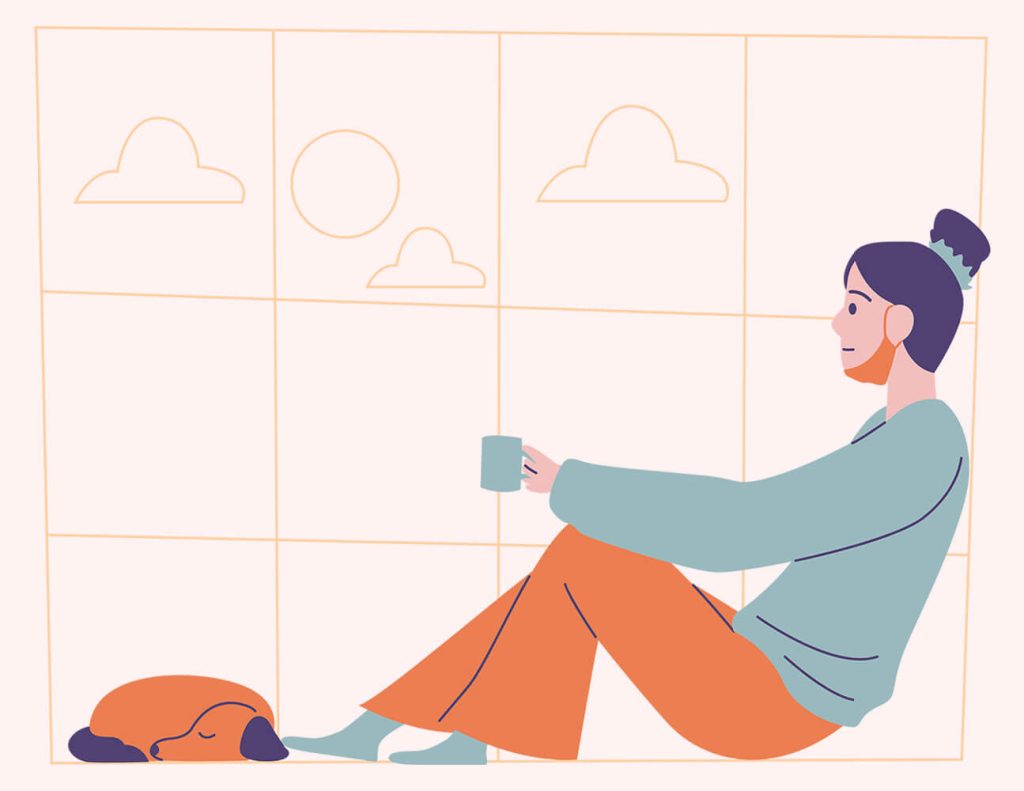 Get your vacation rental management proposal
Get the AtEaseBnB advantage. Complete, from listing setup to profit.
What are our Clients Saying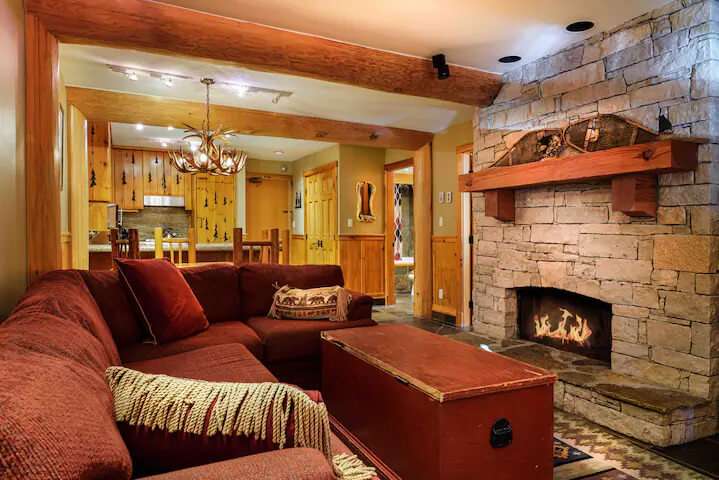 We have been with AtEase BnB for almost 6 years now and have nothing but praise for the professional and convenient service they offer, all at a reasonable rate. Anything that needs to be done for the rental unit is arranged and carried out promptly, by their local representative. Bookings are up and so is the income, we are very satisfied with AtEase BnB, the guests leave good reviews of the property and the service, they make it easy for us.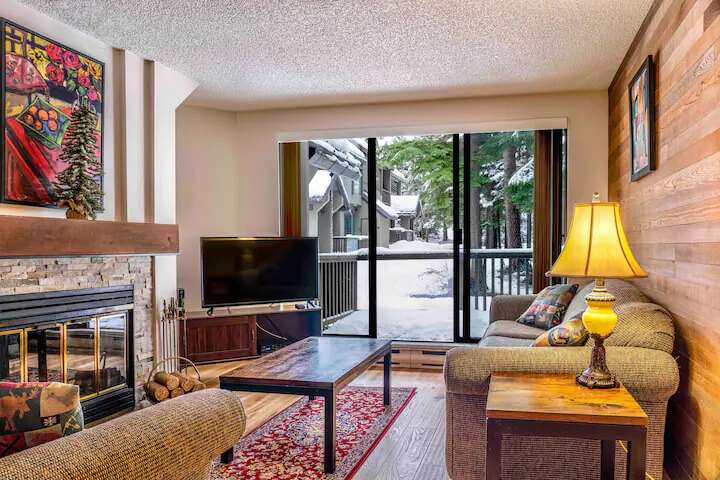 AtEase BnB has managed our Whistler property for 5 years. The relationship has been truly satisfactory. We were very pleased with how AtEase BnB stick handled the management of our property through the covid pandemic. AtEase BnB has consistently generated sufficient rental to keep us running in the black. We commend AtEase BnB for their earnest deligency in maintaining our property.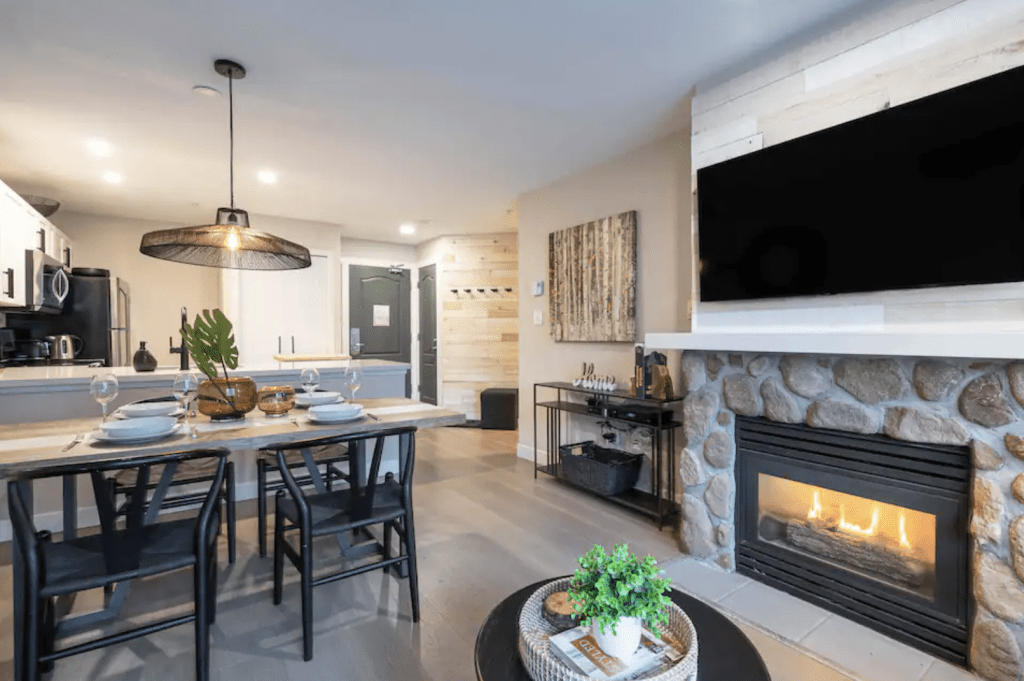 It's all 5 stars from accommodating my needs in a timely fashion to maximizing revenues because of flexibility to market conditions. Also assisted immensely during Covid.
AtEaseBnB vacation rental management FAQs