Get in touch
with us
We are here to help you.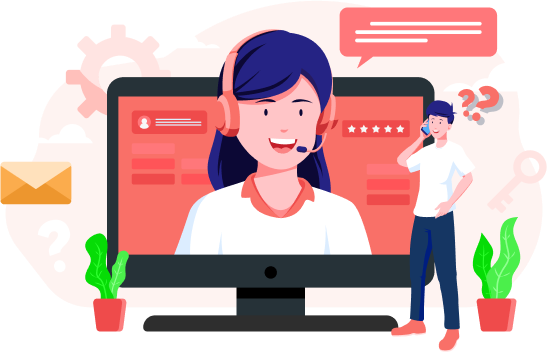 How can we help you?
service inquiry
Do you need help with your home?
Are you curious about our services?
We'd love to help you!
client support
Are you our client and need help?
We love helping our customers!
Reach out to us.
Guest Support & Booking Inquiries
Are you a guest and need help?
Are you looking to book a home?
Partner Inquiries
Are you interested in working with us? We are always looking for great people to work with! Please send us an email.
Get support now! How would you like to talk?