HOW IT WORKS
5 simple steps to get your vacation home listed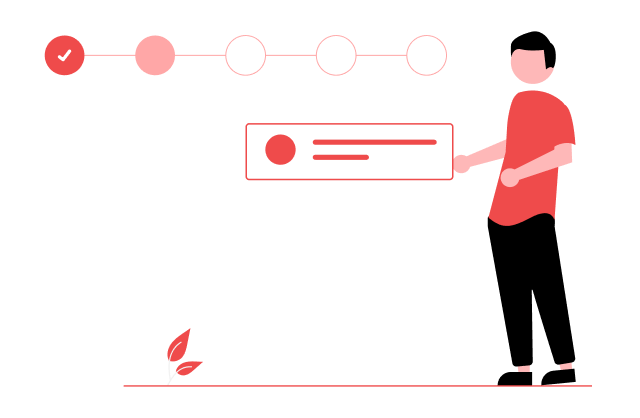 How much should your home earn?
DISCOVER FULL EARNING POTENTIAL. GET YOUR INCOME ESTIMATE.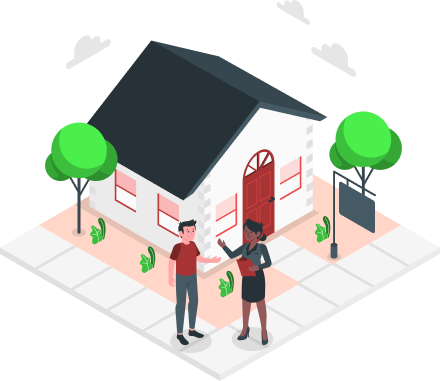 We get to know you and your home
We talk about your goals and learn everything we need to know about your home. We do our market research to determine your home's income potential based on the data of similar vacation homes in your neighbourhood.
Operation plan for exceptional guest experience
We develop a check-in procedure plan and house manual to streamline the check-in process and maintenance procedures to maximize the guest's experience. A detailed plan for maintenance schedule and inventory management is prepared.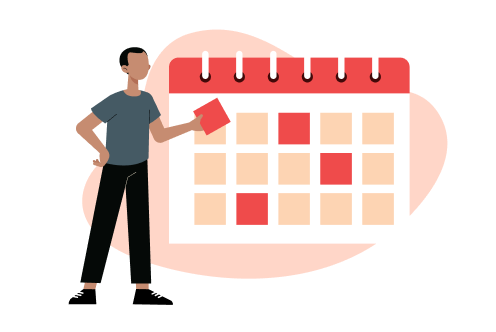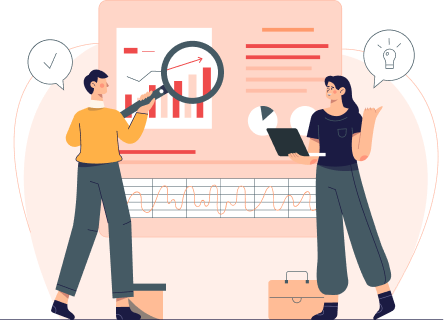 Pricing strategy to maximize your earnings
Based on the data analysis we prepare a nightly rate schedule. We analyze the pricing of the properties which directly compete with yours. Your rates are optimized automatically based on demand using dynamic pricing.
We go Live
We are ready! Now that we determine how to position your place, we take professional pictures and prepare your listing. We prepare a detailed inventory list and list of all the necessary supplies. We start accepting bookings.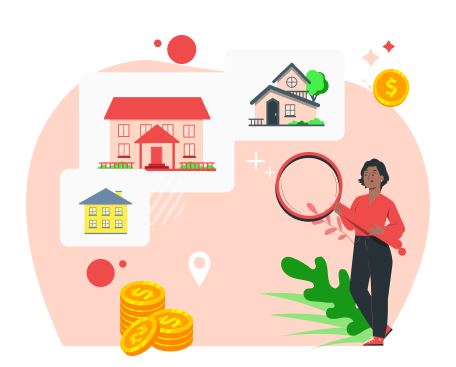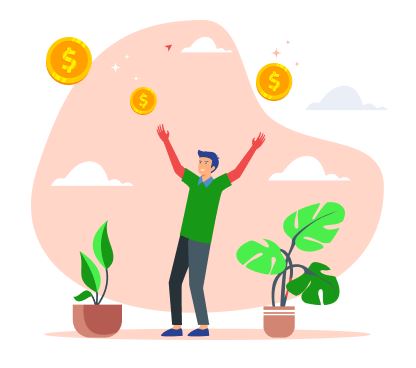 Earn more. Stress less.
It is time for you to sit back and relax. We take care of everything. All you need to do is to watch the progress and check your bank account once a month.
Ready talk? Schedule a FREE Consultation!
Click on the button below to choose a time.