The At Ease BnB Promise:
Our Hassle-Free Guarantee
We know that putting your property in the hands of a rental management company is a big decision. At Ease BnB offers a completely risk-free guarantee that gives our clients the freedom to terminate their agreement with us and receive a complete refund of all 17% management fees after the first 6 months of having an active listing, no questions asked.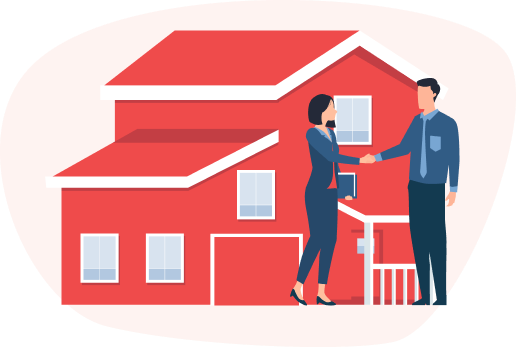 Your Questions, Answered.