Book. Relax. Repeat. Guaranteed.
We make getting away fast, easy, and hassle-free -even if things don't go as planned.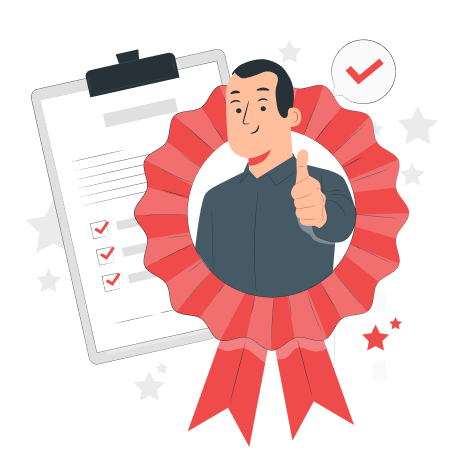 You deserve a break. But if you're still booking vacation homes through independent AirBNB hosts, your next getaway could be less like a dream and more like a nightmare. AtEase BNB is here to take the stress and headache out of planning a great vacation so that you do just one thing; Relax.
Booking with AtEase BNB looks like…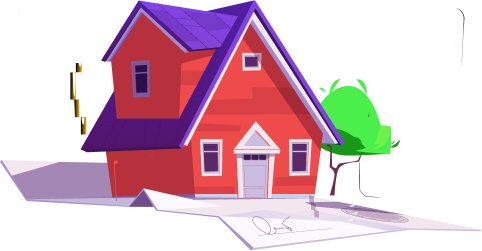 Carefully Vetted Homes
Let's be honest; most online rentals rarely live up to expectations. That's why our team meticulously inspects every single vacation rental on our site, and we give you the power to pick the perfect rental for your trip with professional quality photography and virtual tours of each home. So, you never have to be "catfished" by an online listing again.
24/7 Booking Support
Need to cancel your stay? Change your travel dates? Add extra guests to your booking? We've got you covered. Our booking specialists are available 24/7 to help you with any adjustments to your trip, and our flexible booking promise guarantees that we'll never surprise you with hidden fees or misleading rental agreements. Your trip, your terms.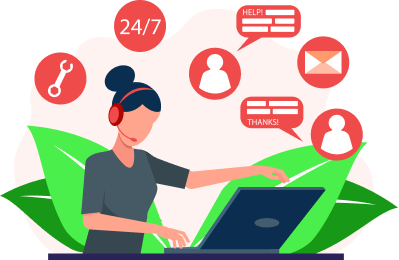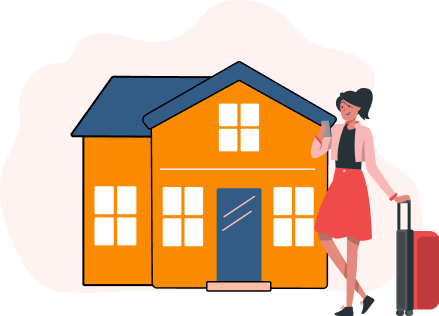 Seamless Check-In & Out
Less time spent checking in, more time spent doing whatever you please. We use a fully automated check-in and check-out system that allows you to come and go from your rental home without any complicated paperwork or awkward key transfers. We get you in, out, and on with your trip the ease way.
You should really be here…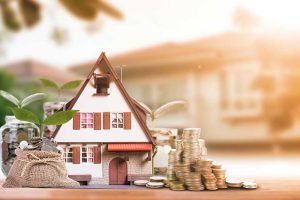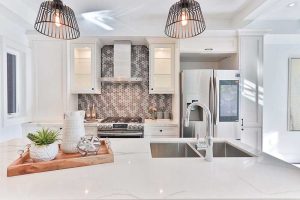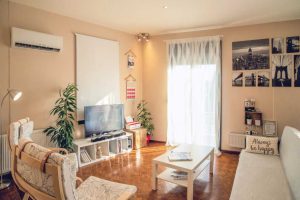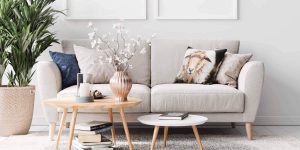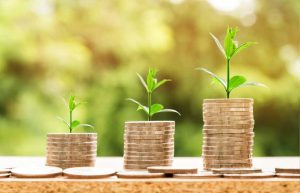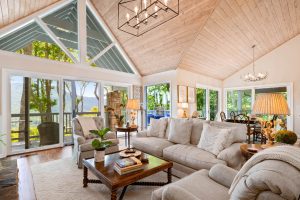 You Pick The Spot; We'll Do The Rest
AtEase BNB is on a mission to simplify the online vacation rental process and give travelers, explorers, and modern nomads the freedom to stay where they want, when they want to, without the burden of a complicated booking process. So whether you're working out of town, planning a romantic getaway, or checking a destination off your bucket list, we're here for you every step of the way. The only question is…where are you headed?