Getting Away Shouldn't Be Complicated
We bring property owners and travelers together – the Ease way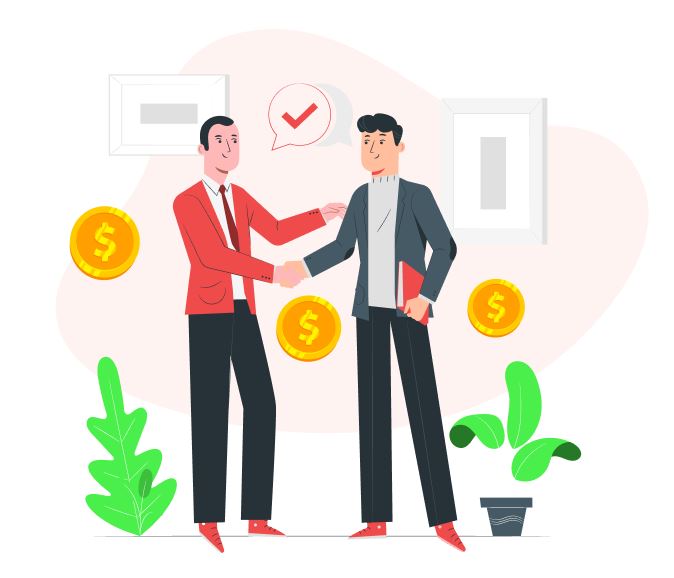 Have you ever dreamed of earning passive income with your vacation property but were afraid of the hassle and headache of running your own listing? With AtEase BNB, you get the freedom to maximize your earning potential and attract more happy customers to your property. And the best part? We do the legwork for you.
Discover the Ease difference…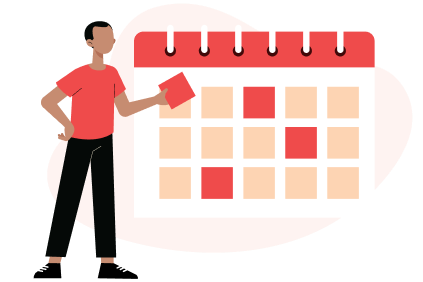 Better Bookings
We help our owners make a scroll-stopping first impression with a fully optimized listing that features professional photography and a modern virtual tour. So you can connect with more visitors who've been dreaming of a place just like yours.
Built-In Support
You don't have to be a customer service expert to get the most out of your rental property. Our team provides 24/7 support for every stage of the booking process, ensuring that your guests never go unattended. We back you up while you sit back and relax.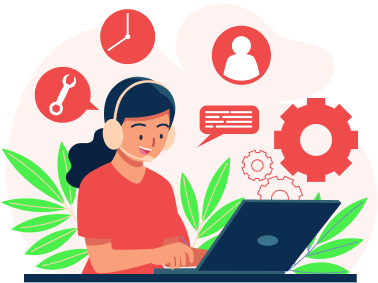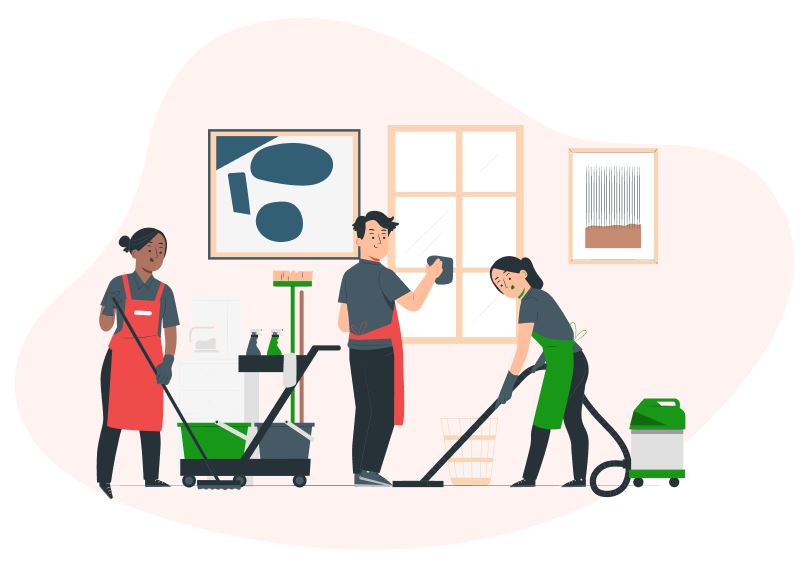 Localized Care
Nobody knows your community better than you. That's why we give you the freedom to choose your own local cleaning service for all your maintenance needs. And if you need help deciding who to call, we'll connect you with our personally vetted selection of nearby professionals.
Of course, you shouldn't just take our word for it.
Just ask these Ease-approved property owners…
What our customers are saying
Bill Athwal
It's all 5 stars from accommodating my needs in a timely fashion to maximizing revenues because of flexibility to market conditions. Also assisted immensely during Covid.
Hardeep Gill
Leo has managed our unit at Marketplace for 3 years. He has been nothing but proactive when it comes to managing my property. Leo and management look after my property and the visiting clients equally with great professionalism and care. I would most definitely recommend others to use Bold management to look after their properties.
Barry Johnston
We have been with AtEase BnB for almost 6 years now and have nothing but praise for the professional and convenient service they offer, all at a reasonable rate. Anything that needs to be done for the rental unit is arranged and carried out promptly, by their local representative. Bookings are up and so is the income, we are very satisfied with AtEase BnB, the guests leave good reviews of the property and the service, they make it easy for us.
Bill Tee
AtEase BnB has managed our Whistler property for 5 years. The relationship has been truly satisfactory. We were very pleased with how AtEase BnB stick handled the management of our property through the covid pandemic. AtEase BnB has consistently generated sufficient rental to keep us running in the black. We commend AtEase BnB for their earnest deligency in maintaining our property.
Here's what YOU do: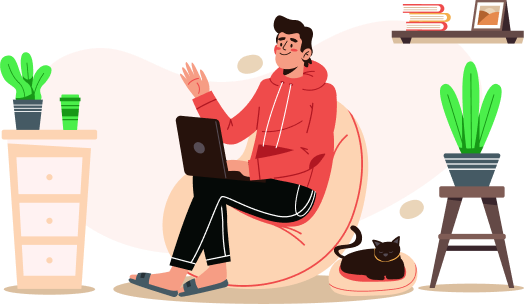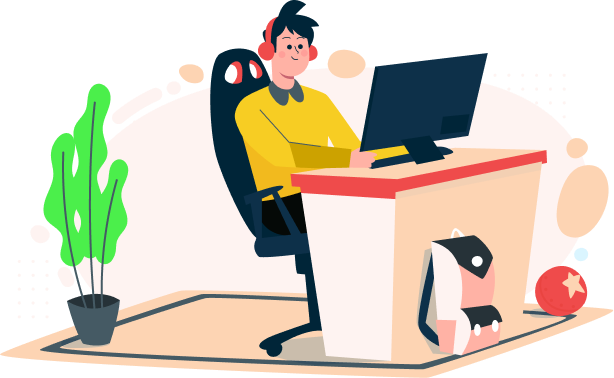 And here's what WE do:
Bottom Line?
We bridge the gap between great properties and eager guests. No hidden fees, no extra costs, and no added stress – guaranteed.