Managing the choices of prospective renters, cleaning up after each one, and managing your Airbnb host account is a lot of hard work, and extremely time-consuming. Good news! You don't have to balance everything by yourself. You can ask Professional Airbnb Management to help you.
Professional Airbnb Management is any third party that takes care of the property the owner is renting out in place of the owner. Their value is in taking many of the responsibilities the owner would have done themselves, according to what the owner requires of them.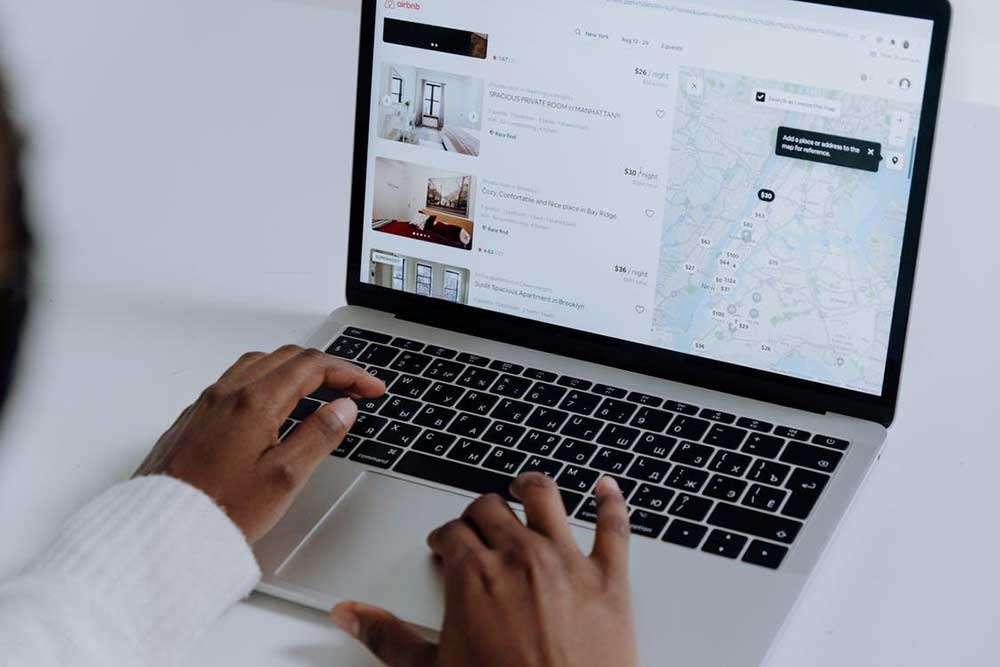 HOW PROFESSIONAL AIRBNB MANAGEMENT CAN DRIVE 5⭐ REVIEWS
What is Professional Airbnb Management?
Professional Airbnb Management (PAM) can be an individual or entire company that performs one or a variety of services to help manage the property.
For short-term rentals, professional management can include something as simple as a cleaning service company that offers their services to clean up after each round of guests.
Or, the management company or individual could take on responsibilities connected to your account as a Cohost and keep up your good reputation. He or she can manage your profile, reviews, listing updates and descriptions, bookings and payments, questions, complaints. Or completely manage the maintenance and cleaning crews themselves.
Do You Need an Airbnb Specialist to Manage Your Airbnb?
Many of you may rent out properties for a living, or as part of your retirement plan. Those who manage several properties at once would benefit tremendously from a property manager. Someone who can take on some of the numerous responsibilities we listed. Above all, there will be no more midnight calls from your guests, spending your free time cleaning, or trying to figure out your nightly rate to get at least one booking per week!
Is a Professional Airbnb Management Company Worth it?
100% YES! Some sources may say vacation property management is doable by anyone. But to take future stress away from yourself, you should hire a professional who, in addition to common management duties, understands:
Tenancy Legislation
Privacy Laws
Relevant Bylaws
Necessary tax documentation
To sum it up, when your operation is running smoothly, guests notice the attention to detail and impressive professionalism.
We're a locally operated full-service property management company in Whistler, BC specializing in condos, private homes, and townhomes. Our vision is to provide affordable and reliable vacation management services. We've been in the business for 10+ years, and we're bonded and insured. We'll do everything to support happy guest experiences, five-star reviews and top-line revenue. If you'd like some advice or help, get in touch with us today!
---
Own or thinking about purchasing a vacation home?
Get an accurate airbnb revenue estimate
---