Dear client,
Thank you

for requesting the rental evaluation of your home!
What happens next…
You will receive a confirmation email shortly!
We start the work on your evaluation now! We review the current listings in your neighbourhood and compare your home to those currently listed.
Your rental evaluation will be ready within
24 hours.
No upfront fees
PS: Our management fee starts at 17% of nightly revenue.
Ready to start?
How it Works
8 simple steps to get your property rented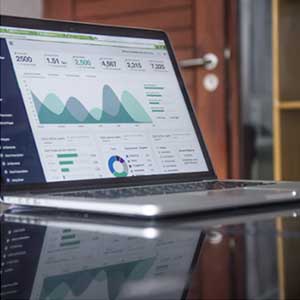 1. Rental Evaluation: What is your property's potential?
We conduct a market research and determine your property's potential based on the data of all active listings on AirBnB and VRBO similar to your property. We take in consideration location of the property, number of bedrooms, bath and the number of people it sleeps.
2. Initial Property Inspection
We visit your property and thoroughly inspect every corner. At this point we look for any attractive aspects of your property that could be used to market your rental. At the same time we look for any areas that would need an upgrade in order to increase your revenue. Our goal is to maximize it.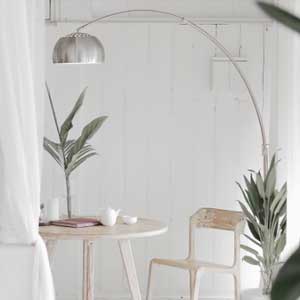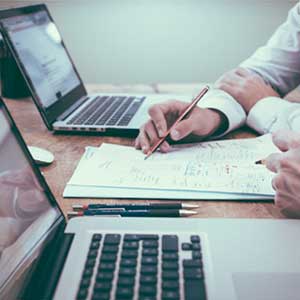 3. Management Strategy
We develop a check-in procedure plan and house manual to streamline the check in process and maintenance procedures to maximize the guest's experience. A detailed plan for maintenance schedule and inventory management is prepared.
4. Marketing Strategy and Pricing
Based on the data analysis we prepare a nightly rate schedule. We analyze the pricing of the properties which directly compete with yours and position it successfully and strategically.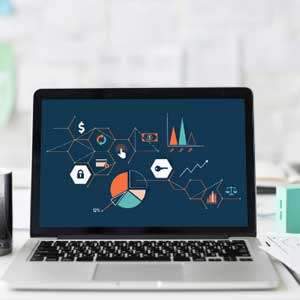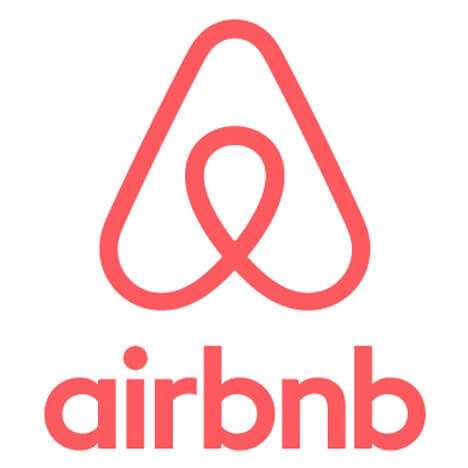 5. We go Live
We are ready! Now that we determine how to position your place, we take professional pictures and prepare listings on AirBnB. We prepare a detailed inventory list and stock up your property with all the necessary supplies. We start accepting the bookings.
6. Sit back and relax
It is time for you to sit back and relax. We take care of everything. All you need to do is to watch the progress and check your bank account once a month.