Visiting Vancouver
Vancouver, the largest city in British Columbia and one of Canada's most vibrant cities, is a great destination for tourists looking to experience its unique blend of urban culture and stunning natural beauty. With its bustling downtown core full of world-class restaurants, bars and shops; iconic attractions such as Stanley Park, Granville Island Market and Grouse Mountain; plus an abundance of outdoor activities including skiing, snowboarding, kayaking and hiking — there's no shortage of things to do during a stay in Vancouver. Whether you're looking for a relaxing getaway or an action-packed adventure, Vancouver has something to offer everyone!
AIRBNB in Vancouver
Airbnb has become an increasingly popular option for accommodations in Vancouver. The number of active Airbnb hosts in the city continues to grow, with thousands of people renting out their homes and apartments on the platform. According to data from Airbnb, almost 70 percent of these listings are entire homes or apartments, making this a great option for those who want to have their own space during their stay. There are also a variety of different types of listings available, ranging from private rooms to shared homes and apartments. Airbnb's prices tend to be cheaper than those of hotels in Vancouver, so it can be a great budget-friendly option for travellers.
vacation rentals in Vancouver by numbers
revenue by bedroom
| Property Type | Estimated Annual Revenue |
| --- | --- |
| One Bedroom | $42,692.94 |
| Two bedroom | $59,173.76 |
| Three bedroom | $89,154.88 |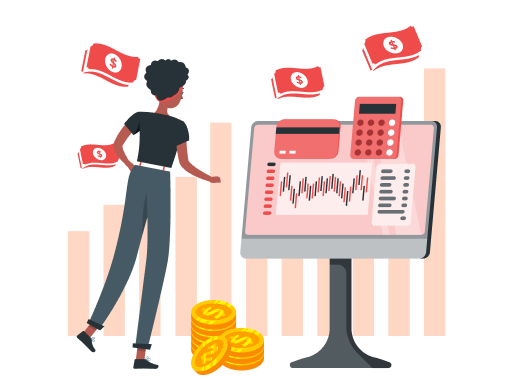 Get a personalized income estimate
…Discover full revenue potential of your vacation home
Airbnb rules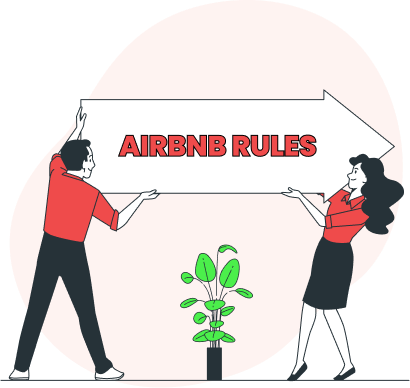 Listings in Vancouver
Enter your home's address, number of bedrooms, and baths to get a quick INSTANT RENTAL INCOME ESTIMATE. For an ACCURATE PERSONALIZED INCOME ESTIMATE scroll down and fill out the "Get a personalized income estimate" form.
Get a personalized income estimate
…Discover full revenue potential of your vacation home
Top 10 Frequently Asked Questions
Have more questions?
Talk to an expert.