Before you decide whether or not to join the Short-Term Rental Investing game, it's worth considering how much of your life will become consumed by your Airbnb. Let's be realistic about the time spent managing your Short Term Rental and break down some things that are likely to eat away the hours in your day.
Based on the type of your vacation rental and the number of tasks you have automated or outsourced, you could be spending 2-3 hours a day managing your vacation home and around 5-8 hours on days where you have a high turnover of guests. What takes so long, you ask?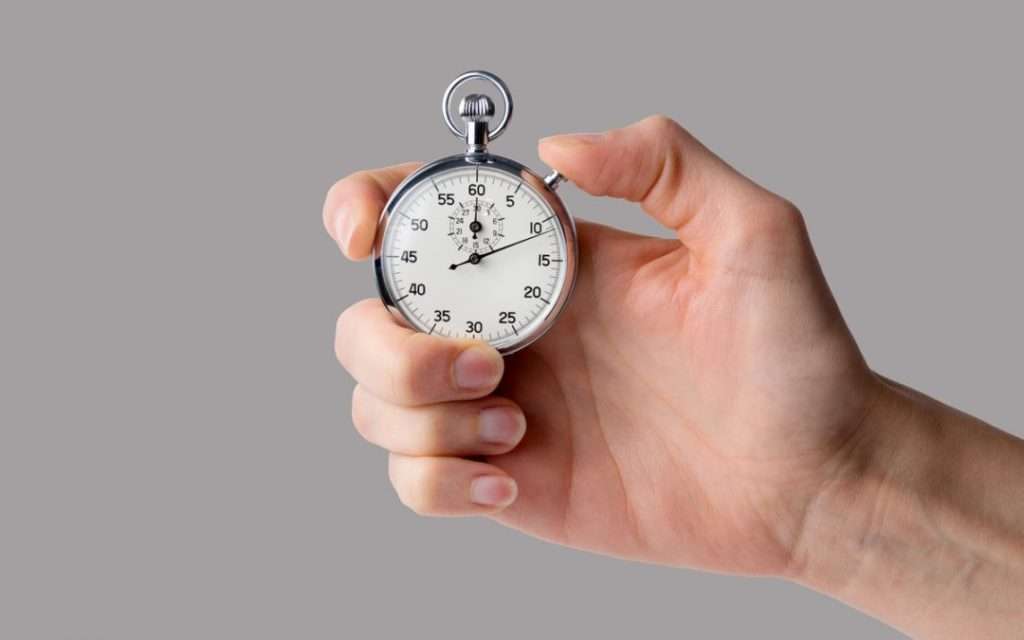 Here are some reasons:
Guest communication
When it comes to being a good host, Airbnb and VRBO expect you to answer messages from guests in a few hours, maximum within 24 hours. Potential guests might be sending you enquiries with questions about your vacation rental, parking, discounts, activities in the area, restaurant recommendations and much more. Some of those inquiries will result in bookings, and finalizing the booking is also a time investment. Once the booking has been made you have to inform your guests about house rules and check-in times. Since answering your inquiries promptly is one of the primary keys to keeping your property relevant, you'll need to make yourself consistently available.
Cleaning
Even if you decide to use service providers, like cleaners, to save yourself a few hours – you will still have to coordinate with them the day and time of cleaning. If you prefer to clean it yourself, your time investment will be substantially larger. It's worth noting that from time to time you have to coordinate supplies delivery, maintenance, and much more. On top of that, at the end of the month, you have to manage invoices and other payments.
Check-ins/outs
Picking up those late-night phone calls from guests who don't know how to get into the property because they didn't read the manual? Been there, done that! This might not sound like a very time-consuming part of running a short-term rental but there will be situations when guests will call for additional direction, the access code won't work or they lost the key. Guests quite often forget items in the property after they check out and coordinating a pick up with them or getting an address to mail it, can genuinely take up lots of your time.
Managing emergency situations
If an issue comes up, you have to be ready to put your life on hold if your guest needs you. Even the most experienced hosts will be called on by guests regarding issues that arise during their stay – from broken hot water tanks, and power outage to noisy neighbours. Emergencies can happen to anyone at any time, and Airbnb property owners must be prepared to mitigate their effects.
Managing your vacation home in Whistler can definitely be intimidating, especially when you already have a lot on your plate and don't have the time for all the marketing, guest requests, cleaning, repairs, and other around-the-clock logistics. It's especially overwhelming if you live miles away.
If you want to avoid becoming a slave to your vacation rental, it's worth considering a professional management company. AtEase BnB has been managing vacation rentals in Whistler for more than a decade. So, we know what works and what doesn't.
---