The scariest part about being an Airbnb host is renting out property to complete strangers. It goes without saying that you want to let trustworthy people rent from you. But how do you know when someone is trustworthy when you don't even meet them? In this article, we'll go over the 4 steps to an effective guest screening.
Require Guest ID Verification
Airbnb has a tremendously useful verified ID process so that you can require guests to verify themselves before they can book your property.
After getting your own ID verified, you can go to the "Reservation Requirements" page, check the box for "require guests to go through verification," and then save your changes. This verification will at least give you the guest's basic contact information and physical address.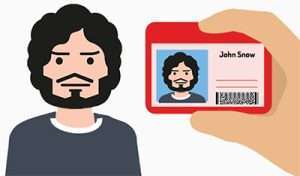 Check Guest Reviews
On Airbnb, hosts are able to leave their reviews on their guests as well as the other way around. When you want to verify a guest's intentions, it's possible for you, the host, to explore other host reviews on that guest. It's a terrific way to check the reputation of your guest before you agree to let them book your space.
Note Online Interactions With Potential Guests
One of the most effective ways of screening a potential guest is to analyze their interactions with you over messages. This is where you can ask the guest important questions to make sure they understand what you expect of them while they live in your property. And the consequences of failing to comply with your house rules.
Do they want to pay you outside of Airbnb? Red flag
Are they asking you a bunch of questions that were answered on your listing and profile? Red flag.
Are they asking odd questions about neighbors or surveillance on the property? Red flag.
Inspect Social Media Connections
This one might seem odd, but it's very useful to you as the host. Airbnb users are able to link their social media accounts, like Facebook. If you have concerns about a guest and aren't learning anything from the prior steps, you can learn a lot about the guest from his/her social media profile.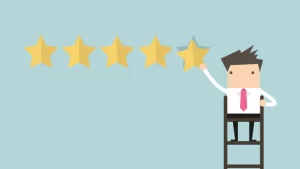 In Short
Renting out your property can be a gamble, and sometimes, not even following these guidelines will completely save you from troublesome guests. Need a hand with handling your Airbnb guest? Get in touch with us.
---
Resources: