It's already a pretty big deal when your Airbnb has the most necessary amenities namely, toiletries, sponges, paper towels, soap, fresh bed linens, and a towel per guest. These are terrific, but are more or less expected by guests and have no guarantee of a 5-star review. Keep reading to discover 5 vital things that will really WOW your Airbnb guests.
Comfortable Beds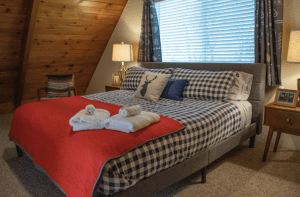 While on vacation, your guests are going to be sleeping a lot and nothing ruins a night like an old, lumpy bed and dusty comforter. If you intend to make a living with Airbnb, invest in really comfortable beds and breathable sheets. The fresh scents around a freshly cleaned home are a wonderful first-impression. The beds can make or break your good review!
Welcome Basket
How surprising it would be to walk into your Airbnb as a guest and find a basket full of goodies and a personalized note welcoming you to the property? You could buy a generic, but lovely gift basket ready to go or, you can customize the basket with things you might have discovered the guest likes while communicating.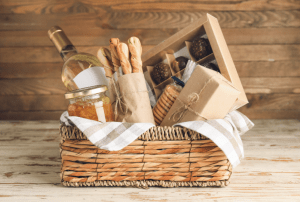 Customized Guide
Have a list of the house rules.
Your contact information as host for any questions or concerns.
Suggestions on what the guests can do around town, based on their hobbies and what they like.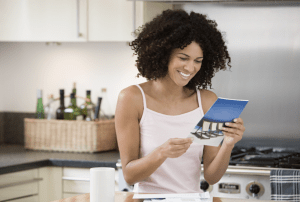 Coffee and Tea Bar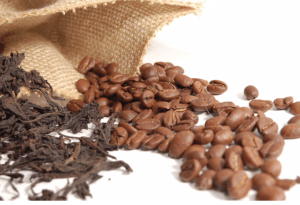 Children's Amenities
If families are who you market to, this one's for you especially! Young children require a lot of things to keep them entertained and taken care of, things that parents can't just pack and take with them.
You can really surprise these families with toddlers or infants and take weight off of the parents' shoulders with a high chair, fold up playpen, and books and toys they can use.
Conclusion
Are you interested in learning more about how to run your Airbnb with great success? Feel free to take a look at our blog on our AtEase BnB site.
---
Resources: